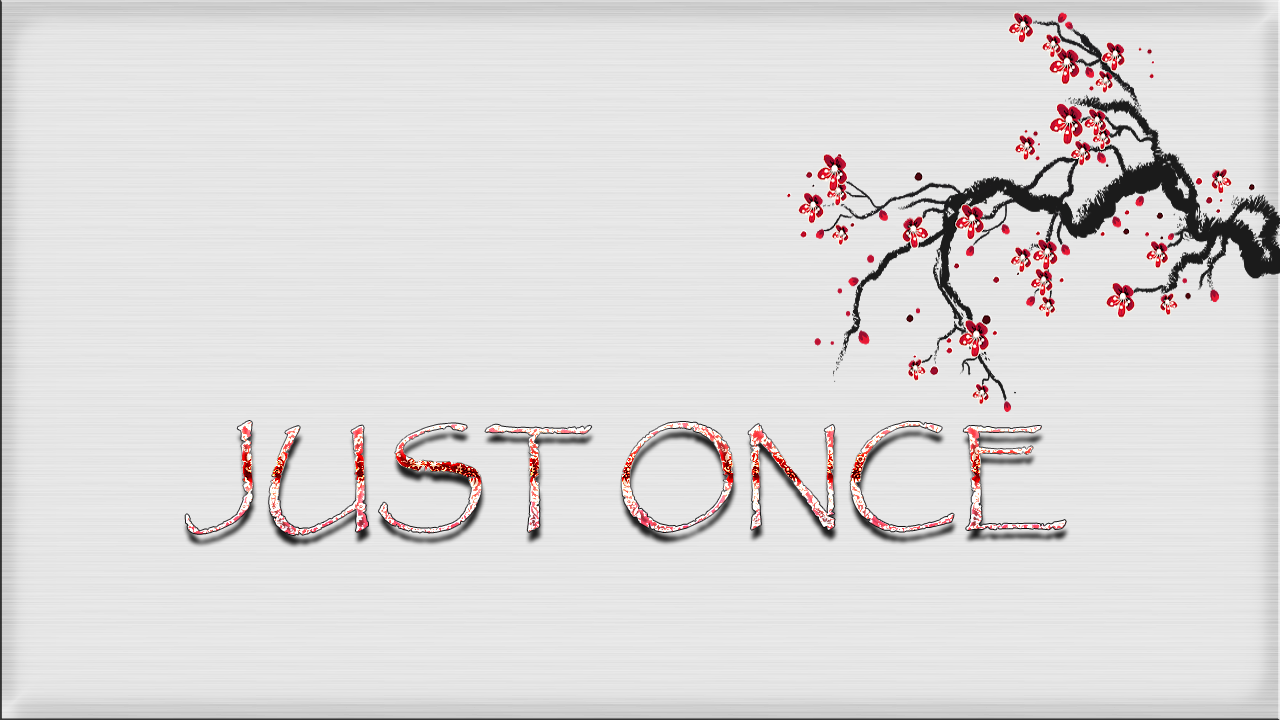 Just once...
Alright, just a quick update. v0.5.1 is nearly there.
It's been one pain in the rear with all the coding i started doing, backgrounds and working on RENDERS for character.
Update scheduled for tomorrow, 09/02 to be precise.
On a side note, working on another project, currently in middle of rendering various characters...but here is a sneak peek!
Yuna v2.0 says hi!